"Savor a love that knows no bounds amidst the breathtaking beauty of Japan."
Where timeless tradition meets modern romance.
Picture yourselves exchanging vows under a canopy of cherry blossoms, while the tranquil melodies of a koto serenade your hearts.
Japan's allure, with its stunning landscapes and captivating culture, provides the perfect backdrop to your forever love.
"Let your love story unfold in the enchanting embrace of Japan's romantic landscapes."
Where whispers of love beneath cherry blossom canopies paint a picturesque scene.
Imagine strolling hand in hand through Kyoto's serene gardens, where every moment is a memory waiting to be cherished.
An unforgettable journey of love, guided by the spirit of Japan, where each day is a testament to your enduring passion.
"In the land of cherry blossoms and ancient traditions, ignite the flames of your love with an unforgettable Japanese wedding."
A harmonious blend of love and tradition.
As you exchange vows in the midst of ancient temples and lush gardens, your love story takes on the essence of Japan's rich culture.
This intimate union is steeped in the romance of the Far East, where every detail weaves a tapestry of love and history.
Campaign
2023.10.05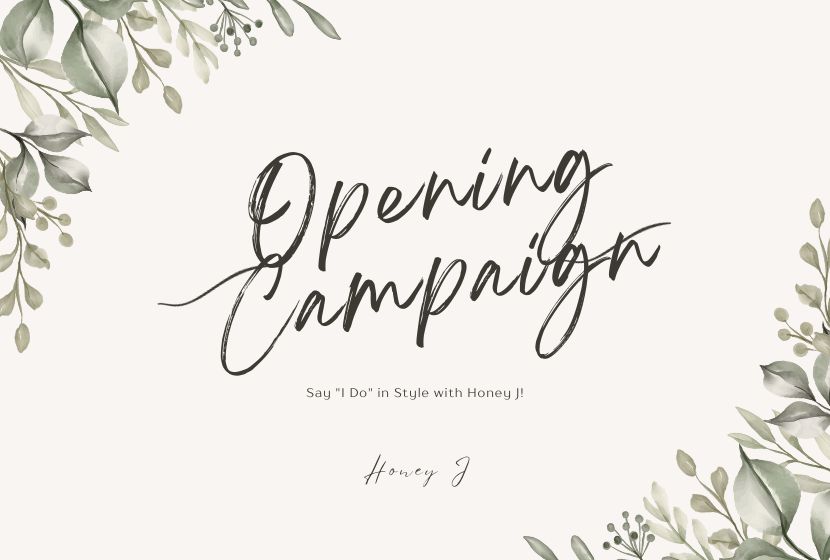 Wonderful news! With great pleasure, Honey J Corporation announces the debut of our exclusive wedding promoti...
Your elopement & wedding planners in Japan.
AOI Hotels & Resorts in KYOTO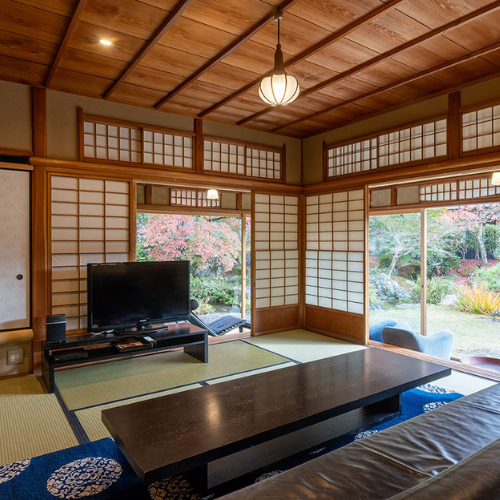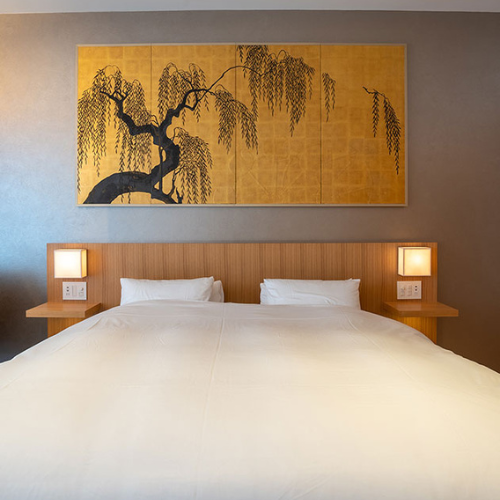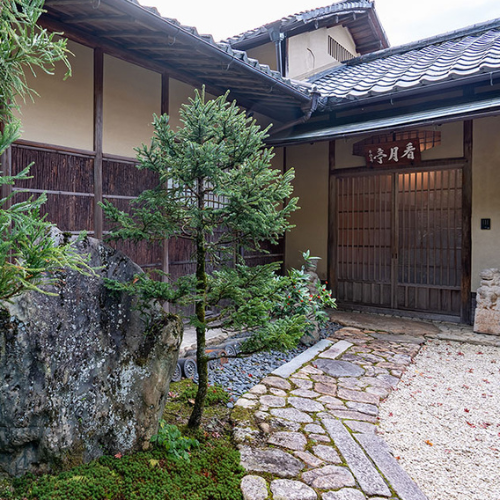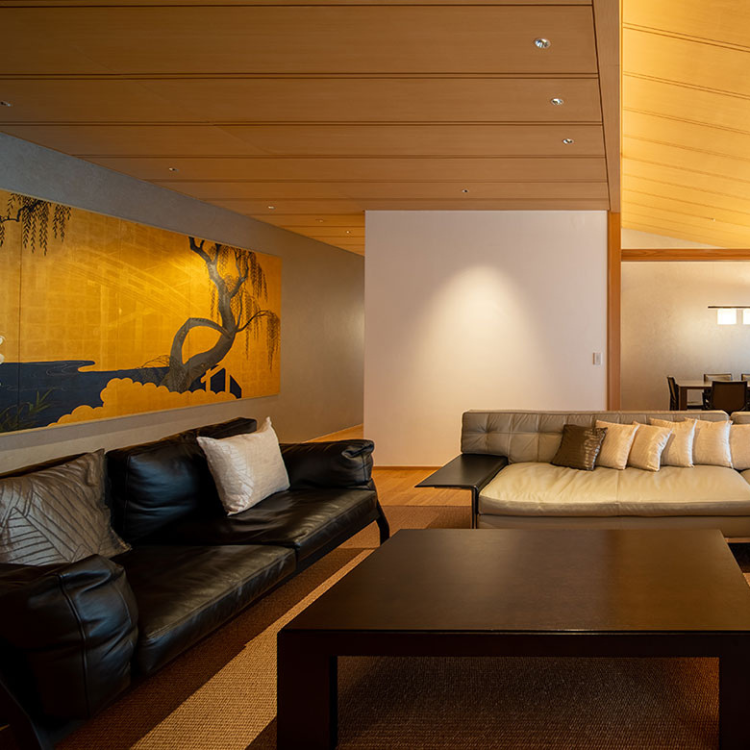 Experience the real deal Enjoy in a style that suits you Luxurious time
Home to two suites, Kan-un-an and Kangetsu-tei, along the Philosopher's Path that can only accommodate one group per suite per day, and six distinctive rooms facing Kamogawa River.

What awaits as you set foot inside our suites and rooms is not a kind of experience that have to share with a lot of people, but time in the truly unique Kyoto that you can feel with your senses.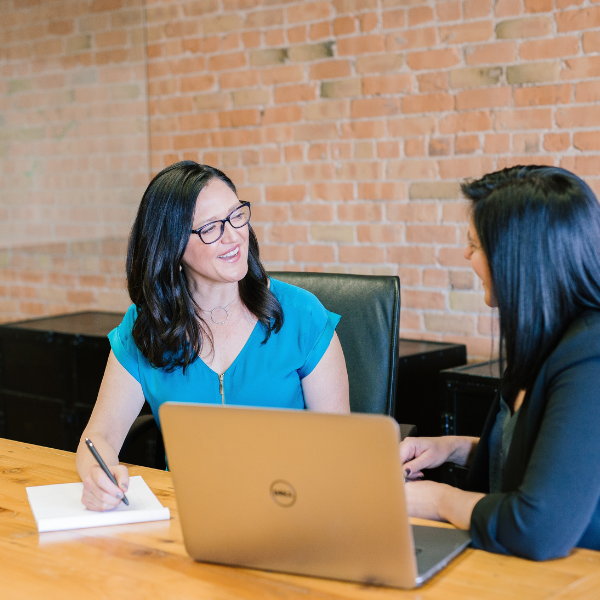 If you would like to know more about the desired date, please fill out the contact form with detailed information about your preferred date and event, and our representative will respond to you promptly.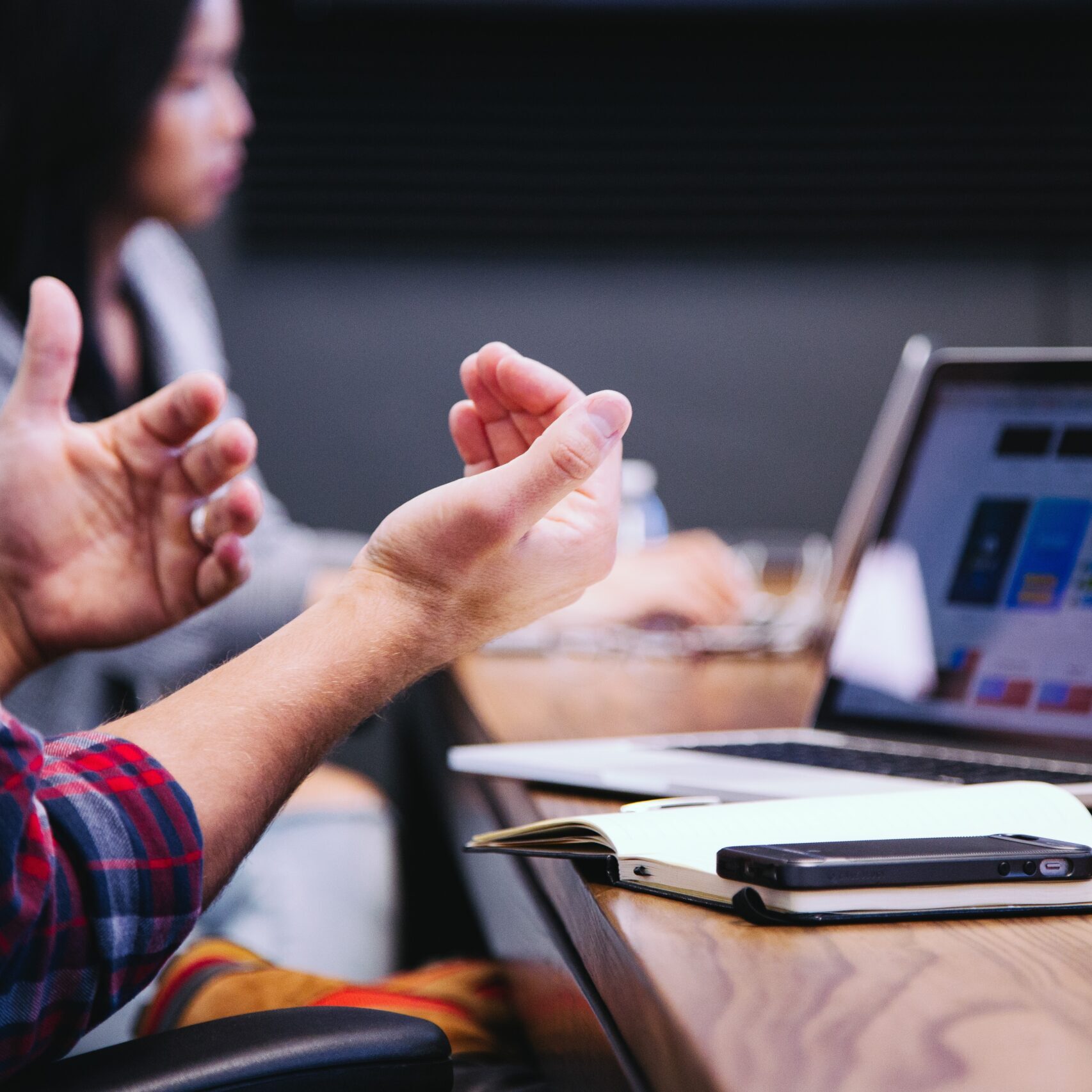 If you have specific desires for the type of wedding you want, it is customizable. Through prior consultations, we can ensure that you can approach the day with confidence.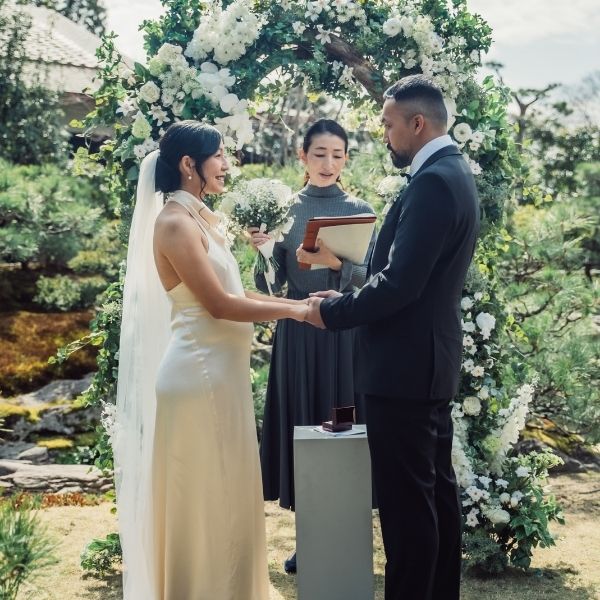 All you need to arrange are the flight tickets and the dress.
Everything else will be supported in a single inquiry.

If you desire a travel plan for before or after the wedding, please inquire separately.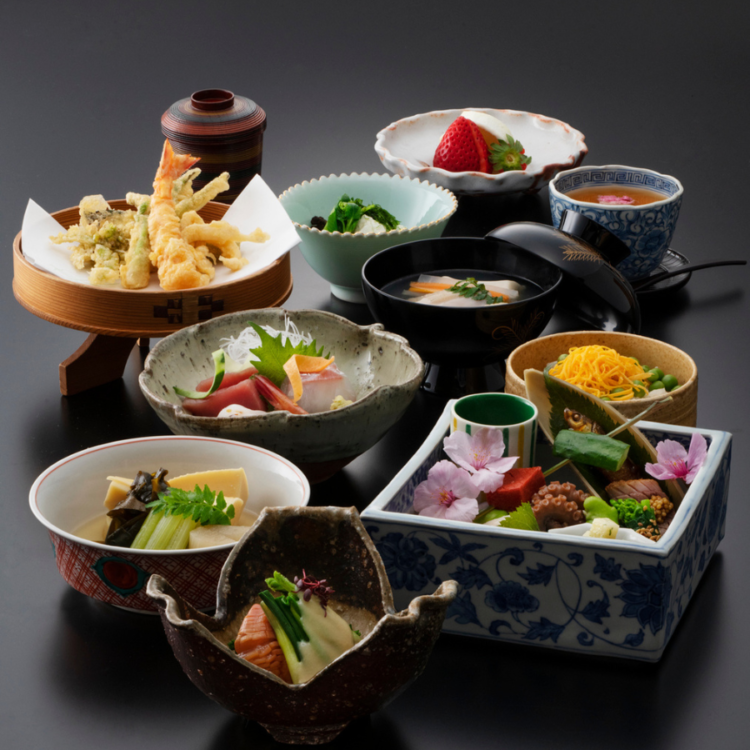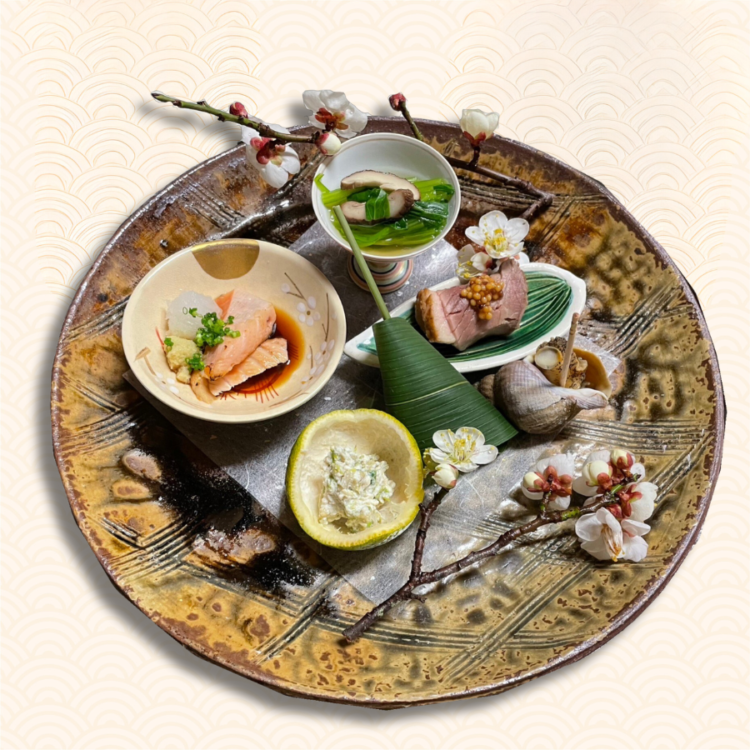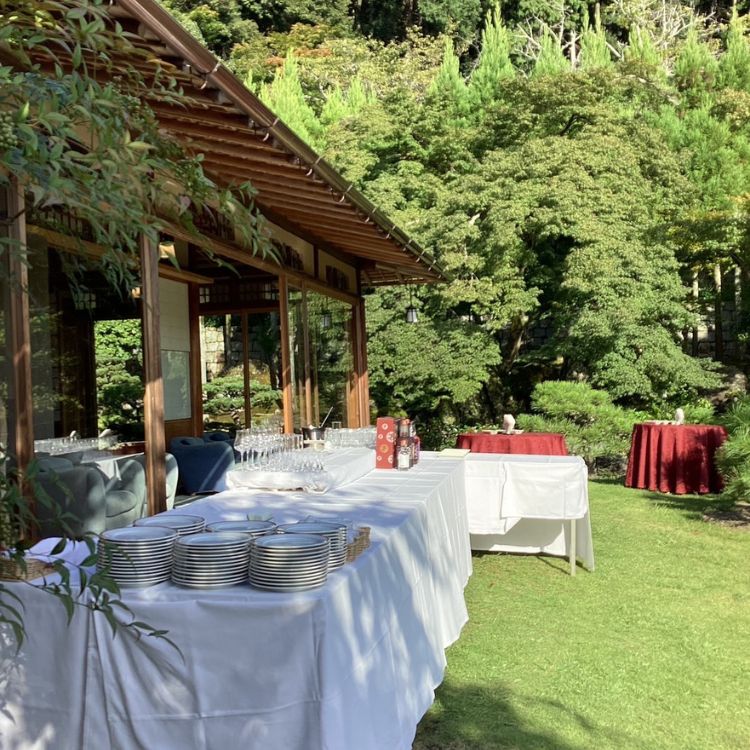 A delightful addition to your wedding ceremony
Our "Kaiseki" cuisine menu seamlessly combines the mesmerizing allure of Japan's dynamic seasons with a steadfast dedication to culinary mastery. We capture the essence of each season to deliver a dining experience where the most exquisite ingredients are skillfully crafted by our talented chefs, resulting in a harmonious orchestra of flavors with every mouthful.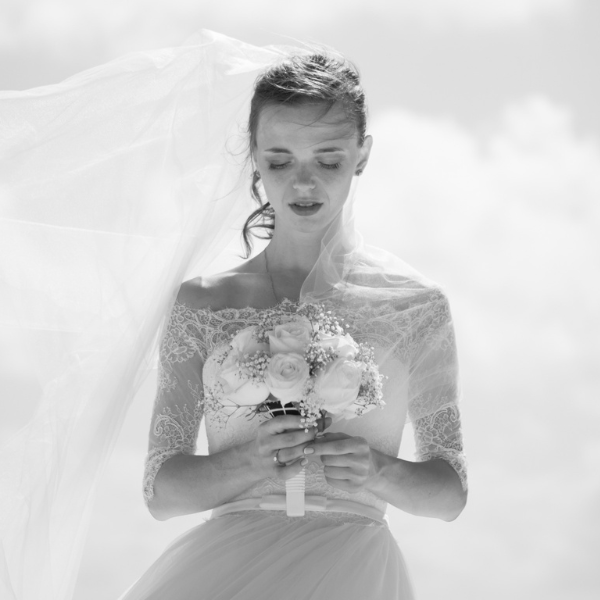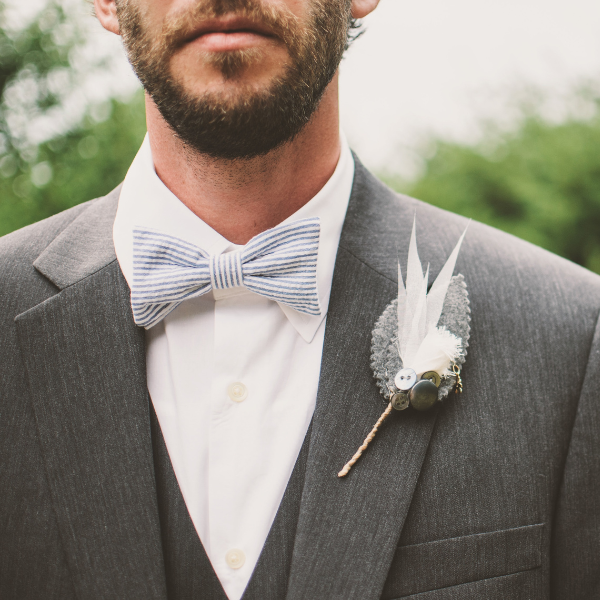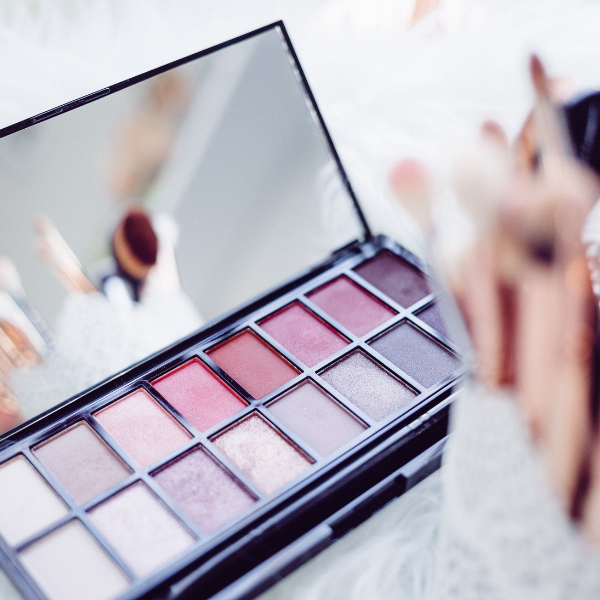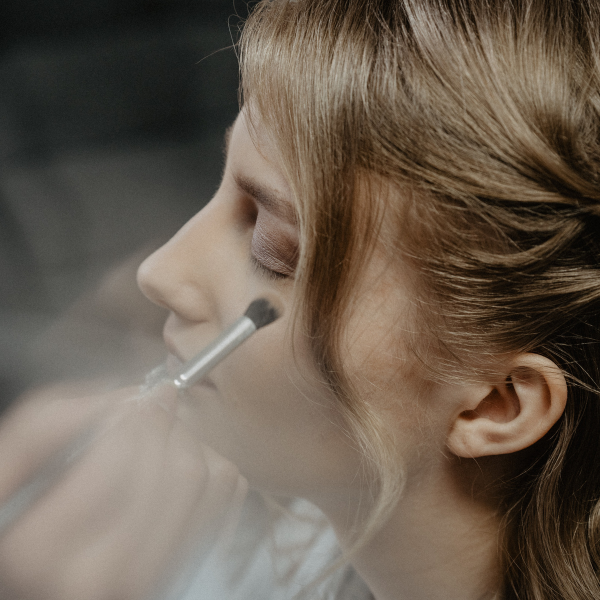 Attention in beauty
We take meticulous care in ensuring that your special day is nothing short of perfect. We have dedicated makeup artists, photographers, and interpreters on hand to create a seamless and exceptional environment. Your wedding day deserves the very best, and we spare no effort in providing the finest services to make it truly extraordinary. Trust us to bring your vision to life.